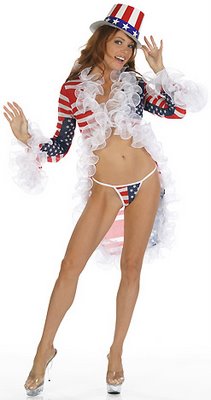 Gentlement,
OfficialManCard.com has been going for several years now. This past year has been our most successful. With the launch of our Video Site, so many new specials, as well as a growing line of products, we have to call 2008 a great year. But the end of 2008 does not signal the end of great things. We are working even harder on more content for you. More video, blog posts, and of course, more women.
Above all else we have to thank you, because if you didn't visit the site, watch our stupid(but entertaining) videos, and get a Man Card for yourself (or a friend), we wouldn't exist.
Now, an Official Man Card New Years Resolution:
Drink More Beer!
Happy New Year Everyone, Stay Manly My Friends…
Bud and Tom
TAGS: 2009, authentic man card, beer, Card, Man, man card, mancard, new years, resolution, sexy, surfing