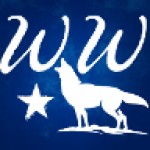 active 3 years, 8 months ago
was crazy busy most of the year and then fired (after working 70+ hours a week for those bastards). Now bored and broke – yea!
View
Revokee Name: James WatsonSubmitted By: Corey Johnson
Reason for Revocation:As a longtime cardholder I hereby revoke James for the use of such words as 'scrumptious' and 'luxurious', in particular when describing The Official Man Card site. Men, do your worst.