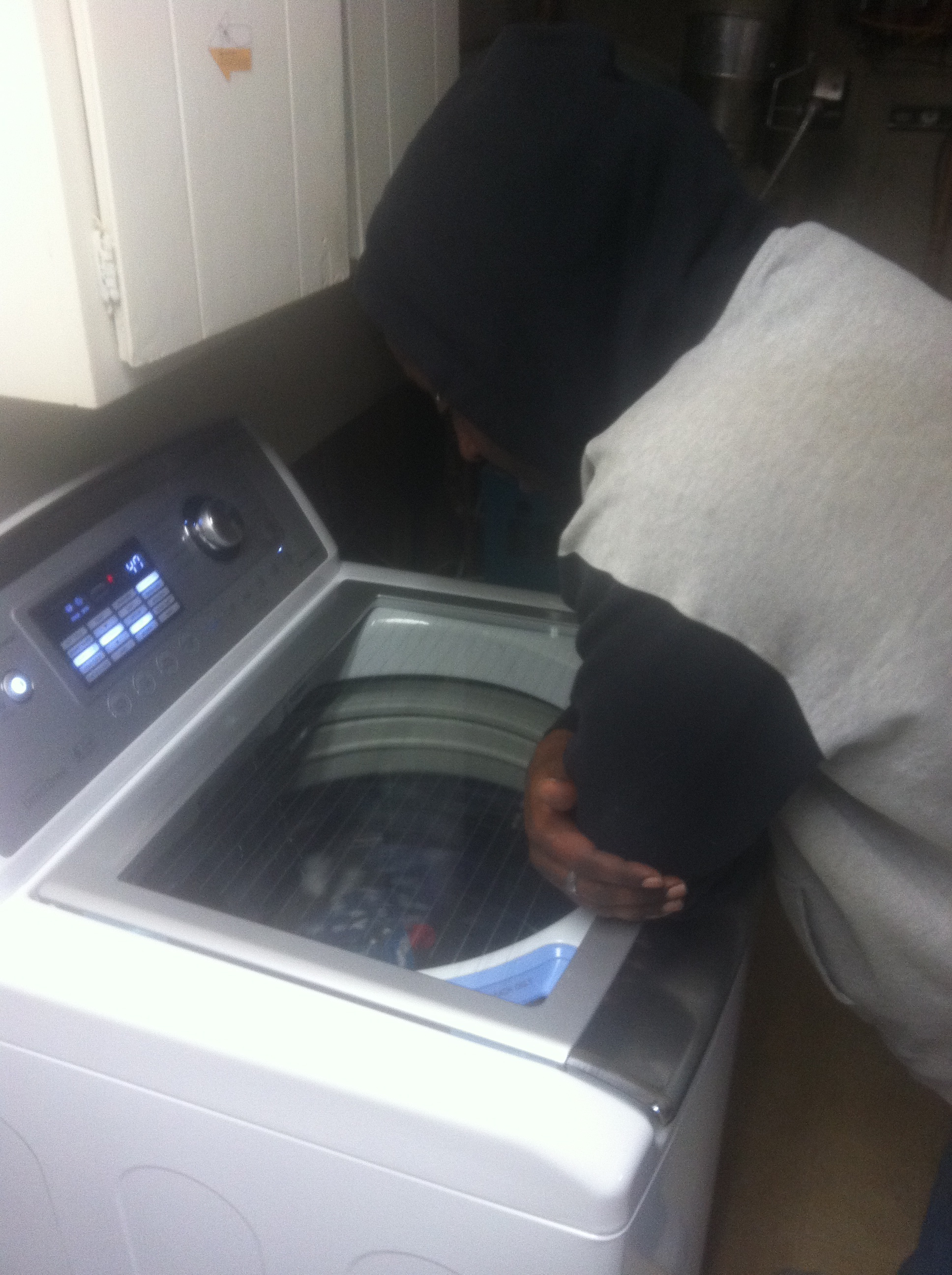 Submitted By: Loveon
Revokee: Eddiey
Reason For Revocation:
On February 28th we had to get a new washer and dryer. The washer is an LG top loader with a glass window. When the men finally got it set up, and it was ready to go, Eddiey stood there watching the clothes wash for 2 hours.
Man card should be revoked!!!!