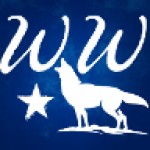 active 6 months, 1 week ago
was crazy busy most of the year and then fired (after working 70+ hours a week for those bastards). Now bored and broke – yea!
View
Hey all Official Man Card Members!

We've been busy working on a little restoration project of a 1977 Glastron Carlson CVX-20.

Here's a video preview 0f the finished restoration… More to come!